Next stop: Cairns! Famous especially for one thing: the Great Barrier Reef! It is not just called great, it is actually more than great – in size and what it has to offer! I guess pretty much every tourist coming to Australia wants to see this wonder of nature. There are many places to explore the reef, but one of the best and also most popular ones is Cairns. The capital of the tropical north of Queensland is located the closest to the reef and the further south you go the more far out it is.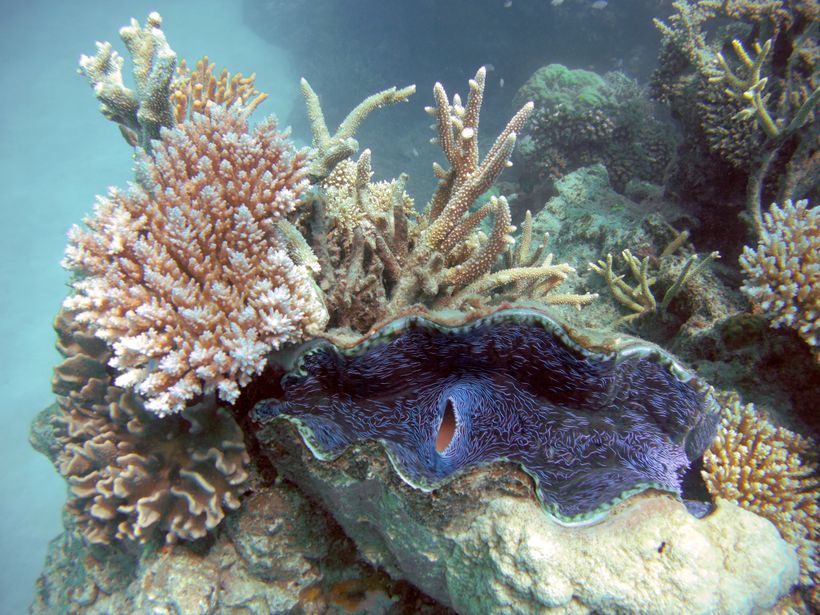 Find the right tour for you..
There are endless offers of tours to explore the reef. You can do one day trips for snorkelers or stay several days on a boat and dive up to 3 times a day out there. Thanks to the high competition, you will find the cheapest prices for reef tours in here in Cairns. Speaking of prices ranging from 170 AU$ per day up to probably more than 400AU$ per day. As we are on a budget, we can just present you the option we chose, which was the best value for the price as we thought.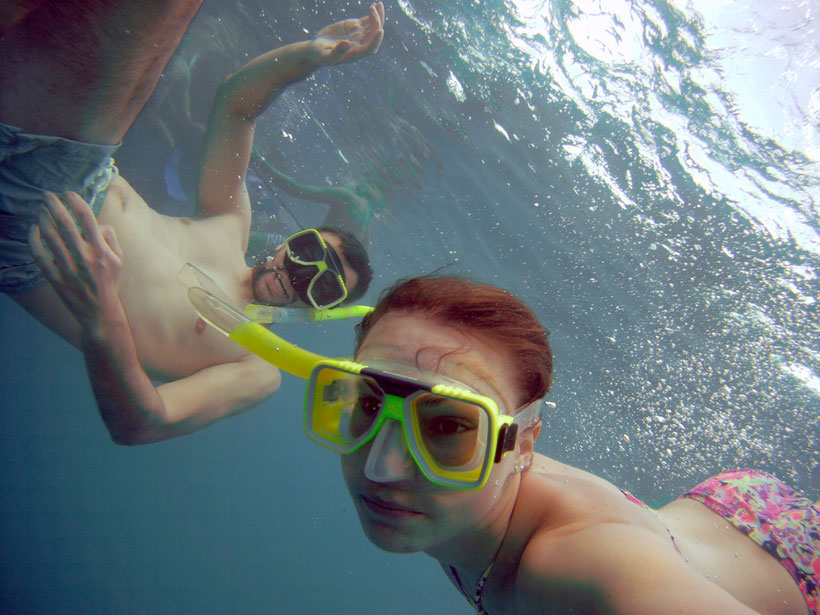 What we did:
So, the thing is, we kind of had a special program. Max wanted to take the chance and do the certified Open Water Diver course, while Laura already is a certified diver for some years. Meaning, we needed a boat that offers the course and normal diving trips altogether. We found a good offer on Down Under cruise. Actually, we were pretty surprised about the price! Australia is in general pretty expensive and tours especially, but the OWD (Open Water Diver) course was not so much.
The course in Cairns is less expensive than you think, Max paid $490 for the entire 4-day course including the course book, 2 practice days in the pool and 2 days at the Great Barrier Reef including 2 dives each day. Laura had to pay $418 for the exact same 4 dives, since we managed to take the same boat. You do the math, but we think the offer for the course was outstanding.
During summer time you should not risk entering the water without wearing a stinger suit, which is a wet suit that is supposed to protect your skin from the tentacle of the jellyfish species stinger. The season usually starts in the beginning of November and lasts until May. One should definitely take those risk serious, because otherwise after contact you can die within a few hours.